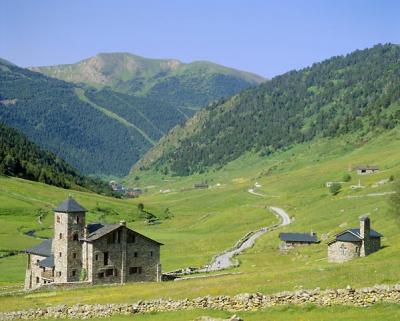 This bank holiday, my family and me, went to Andorra. We went in car. After three hours of pleasant travel, we arrived to Andorra. We were in our hotel, called "El Pedral". It is a hotel done with stone.
Andorra is a beautiful place. The children enjoyed very much walking in his green mountains. There were snow and my children had a sledge. They played very much with it.
I hope we will can come back the next year.
Ana Romera